CLASSICS
THE ESSENTIAL FOUNDATION

AT CULt. WE KNOW THAT CORE TECHNIQUES ARE THE FOUNDATION OF EVERY GOOD STYLIST. THE CLASSICS LAY AT THE VERY HEART OF OUR METHODOLOGY. WITH THE EMPHASIS ON STRENGTHENING AND PERFECTING CORE CUTTING TECHNIQUES, AND THROUGH HANDS-ON WORK SESSIONS, INTERACTIVE LECTURES AND PRACTICAL DEMONSTRATIONS, THE CLASSICS COURSE PROVIDES YOU NOT ONLY WITH A STRONG BASE FROM WHICH TO CREATE DIFFERENT STYLES, BUT ALSO WITH THE CONFIDENCE AND KNOWLEDGE TO DELIVER A COMPLETELY PERSONAL EXPERIENCE FOR YOUR CLIENT.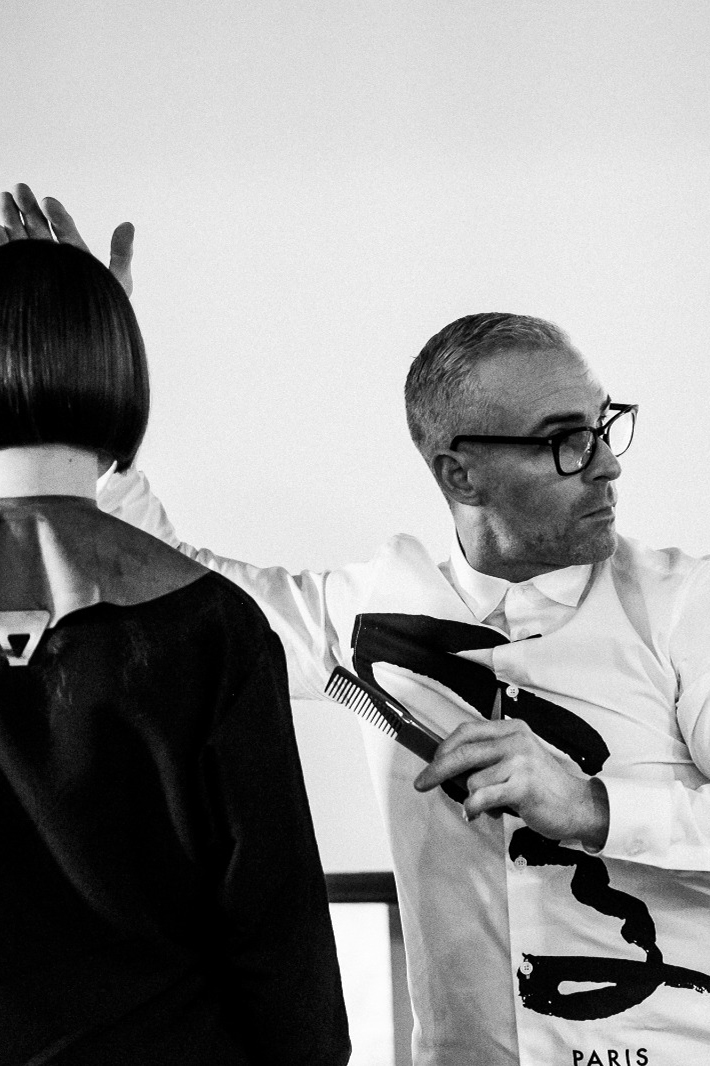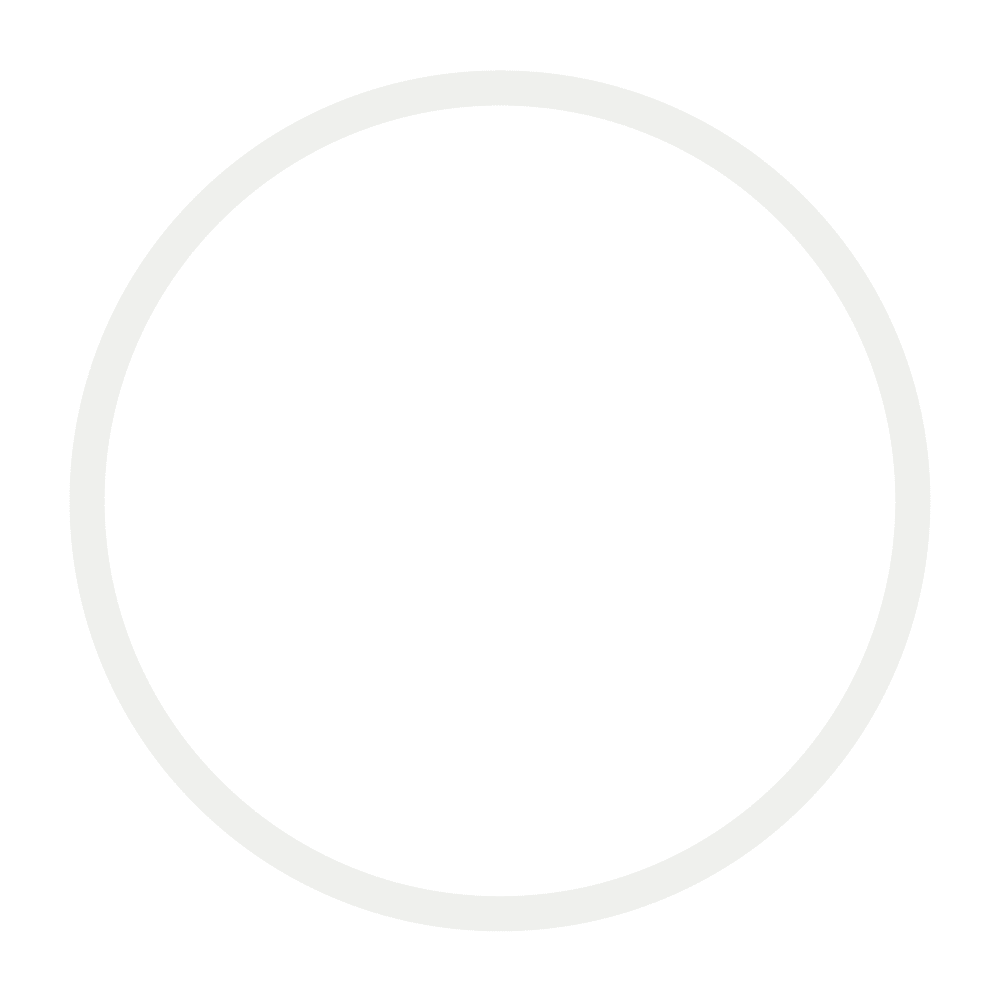 CONTEMPORARY

THE MODERN STYLIST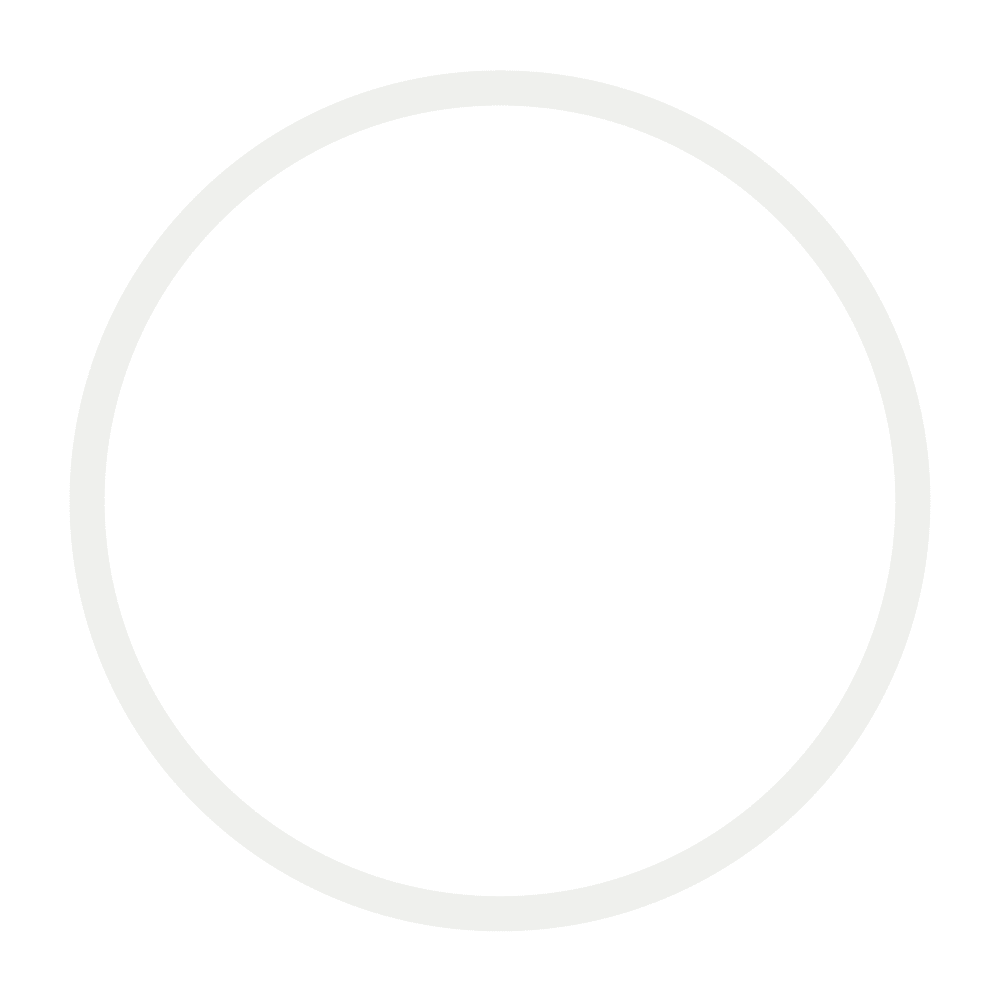 BUILDING ON THE STRONG FOUNDATIONS OF THE CLASSICS COURSE, CULt. CONTEMPORARY IS DESIGNED TO INSPIRE YOU TO INTERPRET AND INCORPORATE CURRENT FASHION TRENDS INTO YOUR WORK. THROUGH A RANGE OF DEMONSTRATIONS, LECTURES AND INTERACTIVE WORKSHOPS ON MODERN CONCEPTS AROUND CUTTING AND STYLING, THE CONTEMPORARY COURSE FOCUSES ON CONSOLIDATING YOUR CLASSICS SKILLS TO STRUCTURE AND DEVELOP YOUR OWN DIRECTION IN SALON LOOKS, ENSURING THAT YOU CAN INTERPRET THE LATEST STYLES FOR THE INDIVIDUAL CLIENT, AND WILL ALWAYS DELIVER TO THE HIGHEST OF THEIR EXPECTATIONS.
COLLECTIONS

FASHION NOW


STAYING IN STEP WITH FASHION WHILE CONSTANTLY RE-EVALUATING AND DEVELOPING NEW LOOKS IS AT THE HEART OF CULt.'S PHILOSOPHY. BASED AROUND THE LATEST CULt. COLLECTIONS, THIS FASHION FORWARD COURSE IS DESIGNED TO MAXIMISE YOUR CREATIVE POTENTIAL THROUGH GROUND-BREAKING TECHNIQUES IN CUTTING AND COLOURING. DESIGNED BY THE CULt. CREATIVE TEAM TO BOTH REFLECT AND DEVELOP NEW FASHION TRENDS IN HAIR, COLLECTIONS COURSE WILL HELP YOU FIND A FRESH PERSPECTIVE TO YOUR CRAFT, KEEPING YOU AND YOUR TEAM MOTIVATED AND INSPIRED TO DELIVER NEW TRENDS WITH CONFIDENCE.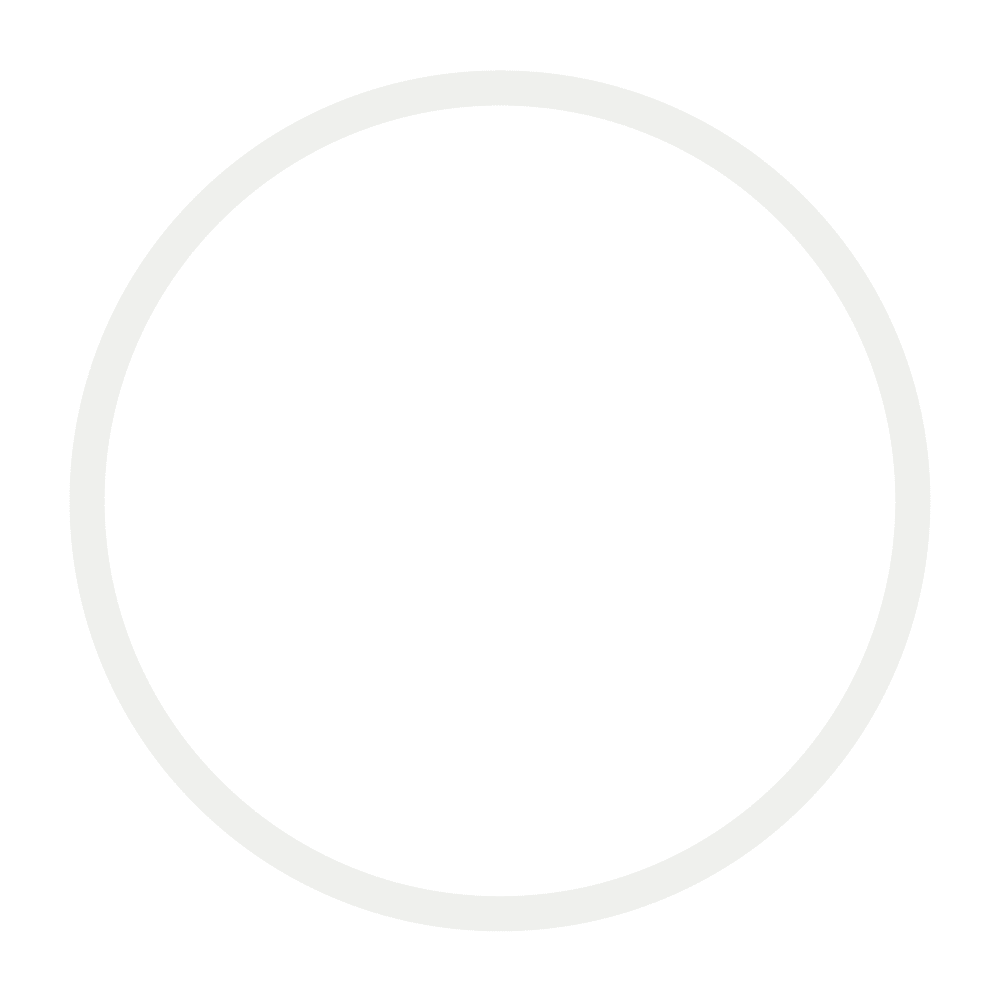 COACHING
ONE ON ONE INSTRUCTION
FEEL LIKE YOU WANT A MORE IN-DEPTH APPROACH TO YOUR EDUCATION? TELL US WHAT YOU WANT TO ACHIEVE, AND – IN KEEPING WITH THE CULt. COMMITMENT TO THE PERSONAL APPROACH, OUR INSTRUCTORS WILL WORK WITH YOU TO CREATE A TRAINING PROGRAMME SPECIFICALLY TAILORED TO YOUR NEEDS. BY COMBINING CONSTRUCTIVE FEEDBACK AFTER EVERY MODEL WITH BEFORE AND AFTER PHOTOGRAPHIC AND WRITTEN DOCUMENTATION OF YOUR WORK YOU WILL EXPAND AND DEVELOP YOUR SKILL SET TO ENABLE YOU TO GIVE YOUR CLIENTS A TRULY UNIQUE PERSONAL EXPERIENCE – AND BOOST YOUR EARNINGS POTENTIAL.
CAMERA
THE ART OF IMAGE
EVER WANTED TO CREATE A COLLECTION OR DEVELOP A PHOTO SHOOT? WHETHER ENTERING PHOTOGRAPHIC COMPETITIONS, PRODUCING PICTURES FOR YOUR SALON, OR CREATING A LASTING AND IMPACTFUL IMAGE FOR YOURSELF AND SOCIAL MEDIA, YOU NEED TO GET THE EDGE OVER THE COMPETITION. AT CULt. WE UNDERSTAND THAT STUDIO TIME IS PRECIOUS – YOU HAVE TO GET IT RIGHT FIRST TIME. BY TEACHING YOU HOW TO CHOOSE THE RIGHT TALENT, FORMULATE IDEAS AND COLLABORATE PRODUCTIVELY WITH MODELS, MAKE-UP ARTISTS, PHOTOGRAPHERS AND STYLISTS. CULt. CAMERA GIVES YOU THE TOOLS AND RESOURCES YOU NEED TO MAXIMISE YOUR TIME AND ABILITIES , GET THE BEST OUT OF YOUR TEAM, CREATE GREAT HAIR AND TRULY IMPACTFUL IMAGES.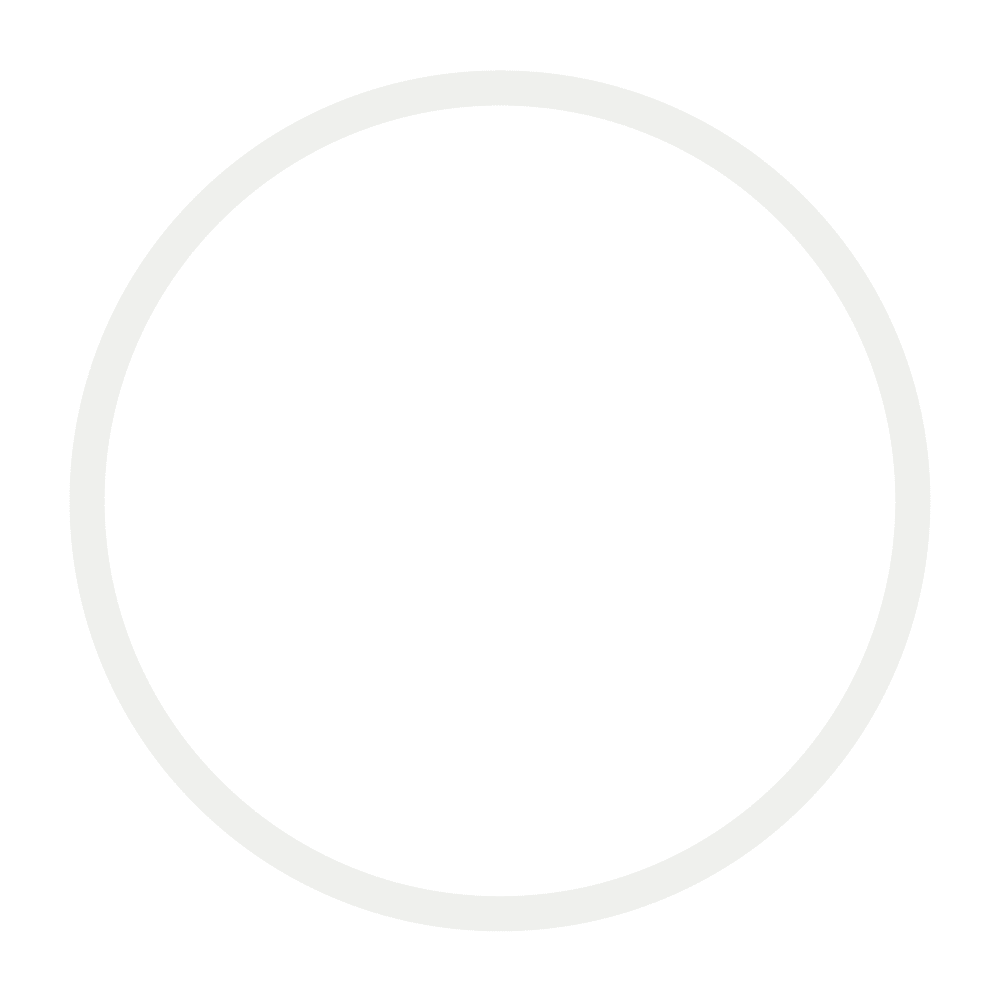 CHAPS
THE TAILORED MALE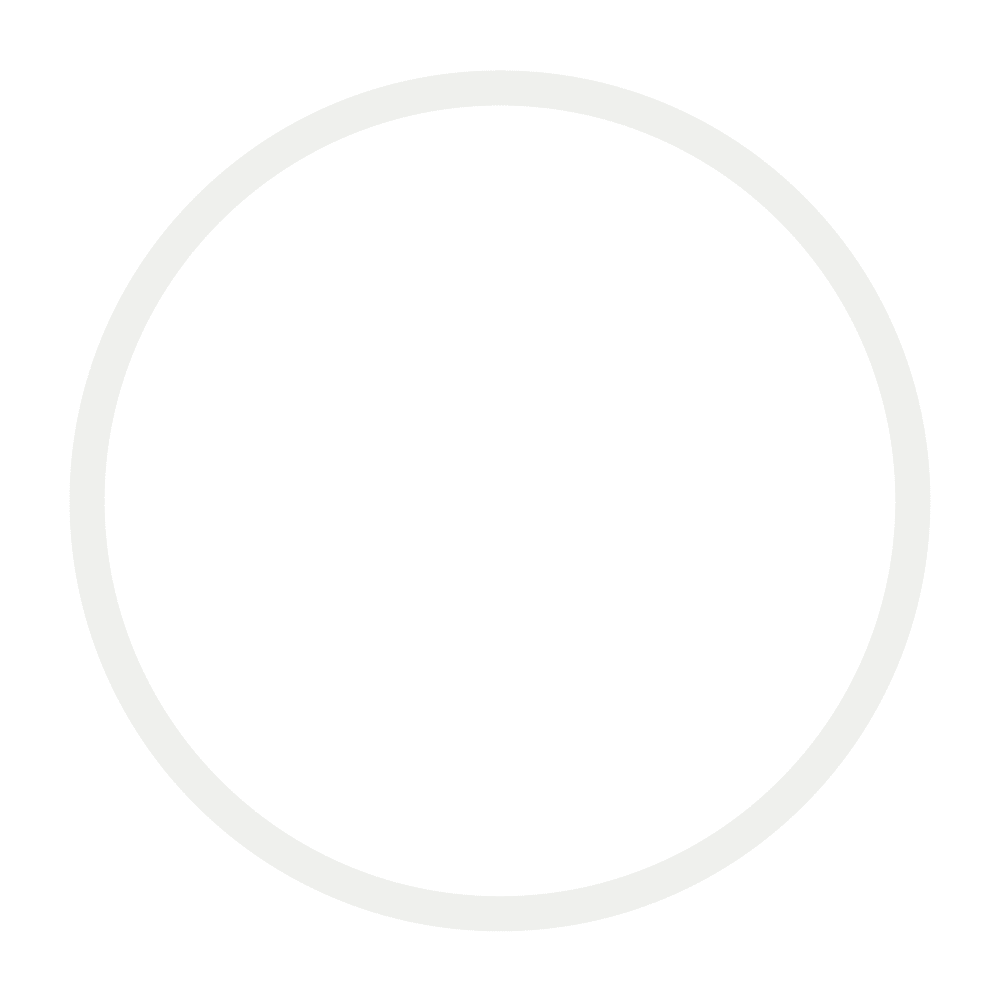 OF COURSE, THE CULt. EXPERIENCE IS NOT JUST FOR WOMEN. OUR CHAPS COURSE IS DESIGNED TO BUILD YOUR ABILITY IN MEN'S HAIRSTYLING AND LEARN HOW THE CULt. TEAM BRIDGES THE GAP BETWEEN MEN'S FASHION AND CUTTING TECHNIQUES – TRANSLATING CURRENT TRENDS AND INFLUENCES INTO WEARABLE STYLES. AFTER STUDYING MENS CLASSIC PRINCIPLES LIKE SCISSOR OVER COMB, LAYERING, GRADUATION, CORNER PLACEMENT AND WORKING IN STAGES, YOU'LL LEARN HOW TO COMBINE THESE BASIC SKILLS TO PRODUCE A RANGE OF CONTEMPORARY SHAPES. CULt. CHAPS PROVIDES YOU WITH THE KNOWLEDGE AND CONFIDENCE TO CREATE UNIQUE, PERSONALISED AND FASHIONABLE LOOKS FOR ALL YOUR MALE CLIENTS.
CLASSROOM
TRAINING THE TRAINER



LET US TEACH YOU HOW TO TEACH, THE CULt. WAY. OUR CLASSROOM COURSE IS DESIGNED TO TEACH YOU HOW TO PASS ON YOUR SKILLS AND TECHNIQUES TO YOUR TEAM AND INCREASE THE PERFORMANCE OF YOUR SALON OR SCHOOL. YOU WILL LEARN HOW TO DEMONSTRATE, LECTURE, DEVELOP SHOWS AND PRESENT TO DIFFERENT SIZE AUDIENCES THROUGH TRIED AND TESTED TRAINING METHODS. OUR TEACHER TRAINING PROGRAMME IS DESIGNED TO DEVELOP YOU THE EDUCATOR OR MEMBERS OF YOUR TEAM WHO HAVE THE POTENTIAL TO BECOME YOUR OWN IN-HOUSE EDUCATORS. CULt. CLASSROOM PROVIDES EDUCATORS WITH THE TOOLS, TECHNIQUES AND APPROACH TO TEACHING THAT WILL ELEVATE YOUR SALON, SCHOOL AND STAFF.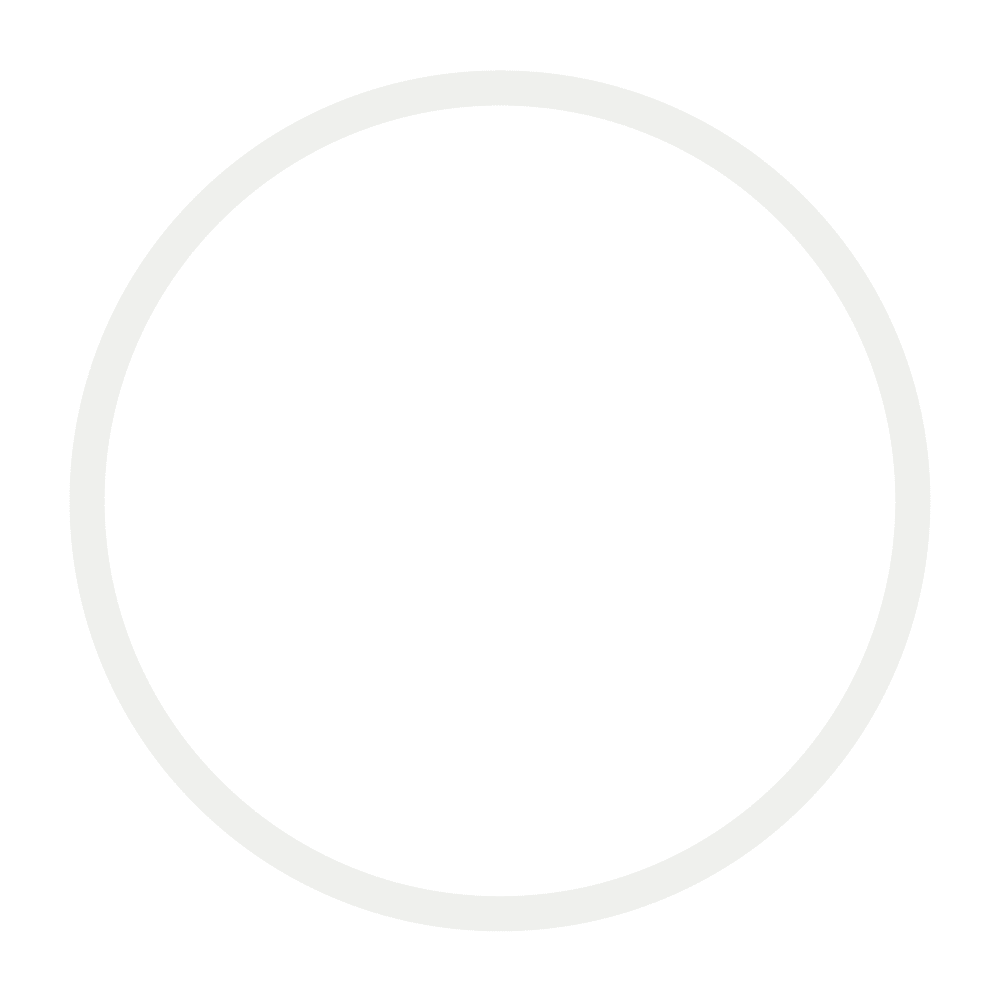 COMPANION
CREATING EDUCATIONAL INFRASTRUCTURE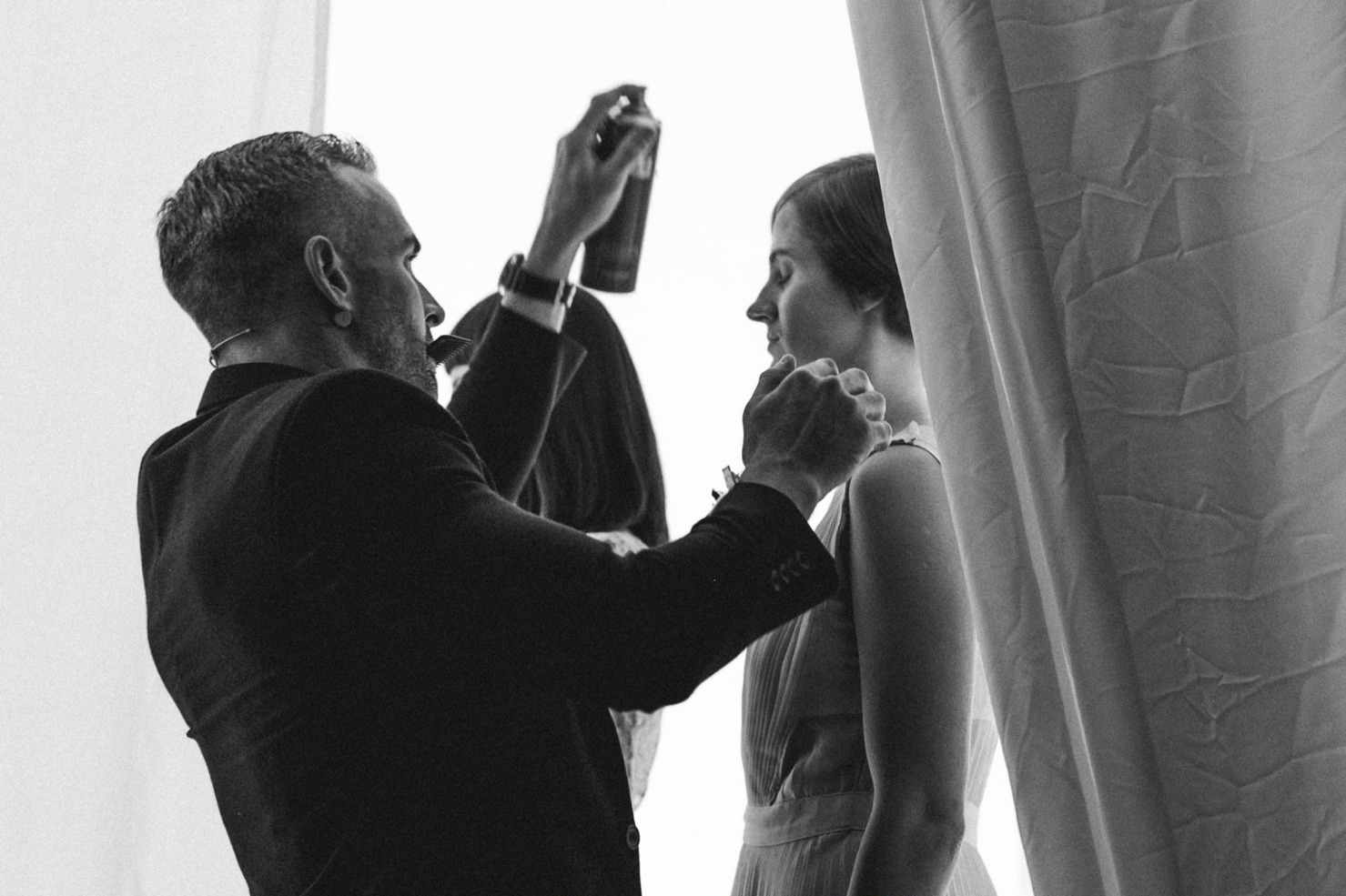 WHETHER A SINGLE SALON, HAIRDRESSING NETWORK OR EDUCATIONAL COMPANY, CULt. CAN HELP YOU BUILD EDUCATION SYSTEMS THAT ARE INDIVIDUALLY DESIGNED TO COMPLEMENT YOUR BUSINESS'S NEEDS. IN TRUE CULt. STYLE WE WILL WORK SIDE BY SIDE WITH YOU TO DESIGN AD PROVIDE AN EDUCATIONAL PROGRAMME, CREATING STRUCTURE AND HELPING ACHIEVE AND MAINTAIN STANDARDS NEEDED IN BUSINESS TODAY. THE CULt. BLEND OF IN-DEPTH ANALYSIS AND EDUCATIONAL SECRETS AND FORMULAS WILL SHOW YOU THE WAY TO DRIVE YOUR BUSINESS FORWARD AND UNLOCK PEOPLE'S FULL POTENTIAL.